Join N4 and take advantage of all the free member benefits  Join now!
Posted on Friday, February 04, 2022 05:34 PM
Immigration is the engine of the Canadian economy, helping to address labour shortages and keep our communities thriving. Newcomers have played an essential role in addressing some of our most severe labour shortages throughout the pandemic, including on the front lines. However, there remain challenges, including processing delays that have led to frustrations for those trying to come to Canada to work or reunite with their families. While Canada welcomed the highest number of permanent residents...
Posted on Friday, February 04, 2022 05:21 PM
Publicly-funded health care for refugees and refugee claimants in Canada is provided through the Interim Federal Health Program (IFHP). Between 2012 and 2016, IFHP experienced multiple changes, causing its coverage to ebb and flow. Since April 2016, IFHP has been returned to its pre-2012 form. However, there is currently limited information on how well the reinstated IFHP is protecting refugees' and refugee claimants' health and safety. To start filling this knowledge gap, between 2018 and 2020,...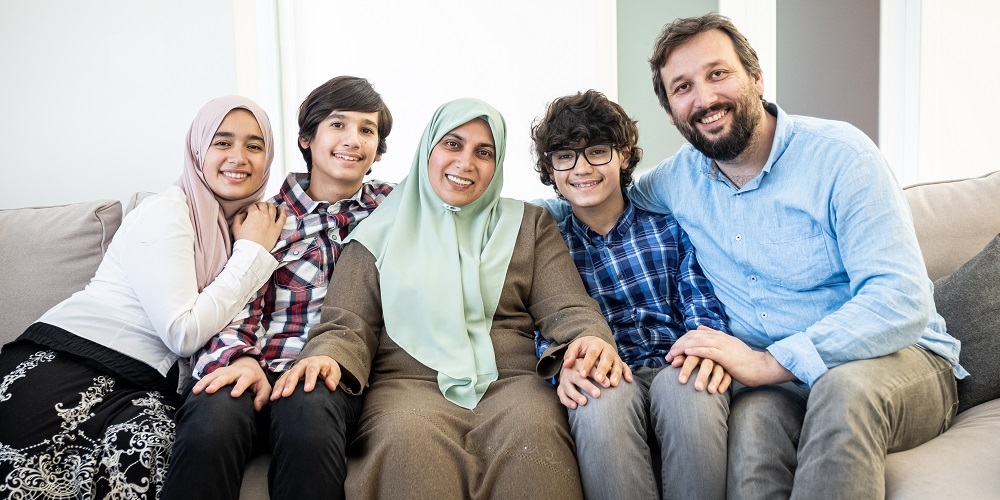 Posted on Friday, February 04, 2022 05:08 PM
What lessons from the Syrian refugee crisis can we apply to the Afghan refugee crisis?
Trusted resources and practical tips on leveraging the lessons from the Syrian refugee settlement efforts to ensure equitable access and experiences for the Afghan refugees:
Posted on Friday, February 04, 2022 04:47 PM
February 16
My Mind is Made Up, Don't Confuse Me with the Facts: Understanding Digital Misinformation and Supporting Newcomer Communities during COVID-19 and Beyond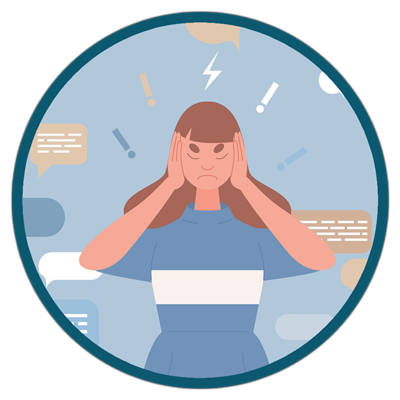 1 PM EST · English · 1 hour · Free
Even as Canada's vaccination rate against COVID-19 far outstrips the global average, some communities remain disproportionately under-vaccinated and subsequently vulnerable to severe COVID-19 infection. Vaccine hesitancy is a major challenge in newcomer communities, but less discussed is how and...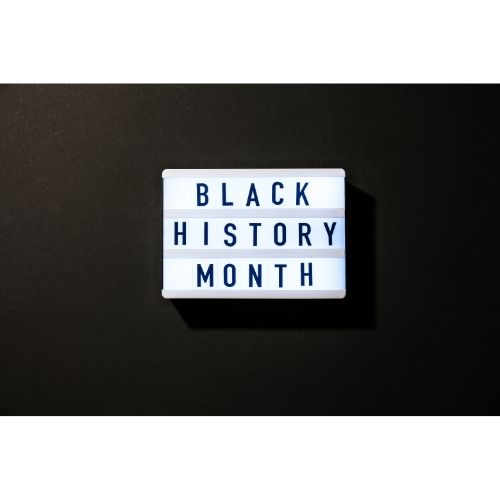 Posted on Wednesday, February 02, 2022 03:45 PM
February is recognized as Black History Month in Canada, and here at N4 we're looking forward to the opportunity to share and learn about Black newcomer experiences.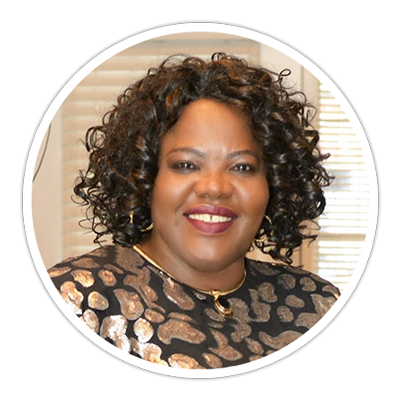 Posted on Tuesday, February 01, 2022 03:18 PM
This blog is the latest installment in N4's Featured Member series, which highlights the diverse work and experiences of N4 members across Canada.
Dr. Josephine B. Etowa is a professor and Ontario HIV Treatment Network (OHTN) Chair in Black Women's HIV Care and Prevention at the University of Ottawa's Faculty of Health Sciences, School of Nursing, an N4 member, and a former newcomer to Canada herself. Dr. Etowa began her career as a registered midwife and registered nurse in Nigeria,...
Posted on Friday, January 28, 2022 03:36 PM
New WHO Global Competency Standards Aim to Strengthen the Health Workforce and Support Provision of Quality Health Services to Refugees & Migrants

New World Health Organization Global Competency Standards for refugee and migrant health services aim to strengthen countries' capacity to provide health services to refugees and migrants worldwide by defining the range of competencies that should be incorporated into health workers' education and practices.
Posted on Friday, January 28, 2022 03:20 PM
The Canadian Centre for Refugee and Immigrant Health Care aims to provide humanitarian medical treatment and assistance to those new to Canada who find themselves medically uninsured and precariously insured. Many newcomers fall through the cracks of Canada's health care system and are placed within medical limbo.
Service providers, due to varying factors, find it difficult to know who qualifies for care and who does not. This results in several newcomers who need both basic and urgent medical, dental,...
Posted on Friday, January 28, 2022 03:00 PM
Government of Canada invests $35 million to expand settlement services for newcomers in small towns and rural communities
Newcomers to Canada play a crucial role in the future of our country and contribute in important ways to our society and economic recovery from the pandemic. To ensure newcomers settling in small towns and rural communities have access to essential services during their first year in Canada, the Honourable Sean Fraser, Minister of Immigration, Refugees and...
Posted on Thursday, January 27, 2022 11:33 AM
Registration for the 2022 N4 Conference is Now Open!

Save your spot – registration is free thanks to the generous support of Immigration, Refugees, and Citizenship Canada (IRCC).

25 sessions | 60 speakers | 7 posters | 4 pre-conference workshops | 7 networking sessions | 550+ registrants (and counting!)

Conference agenda · All speakers · All sessions · Partners · Help
Join N4 and take advantage of all the free member benefits  Join now!