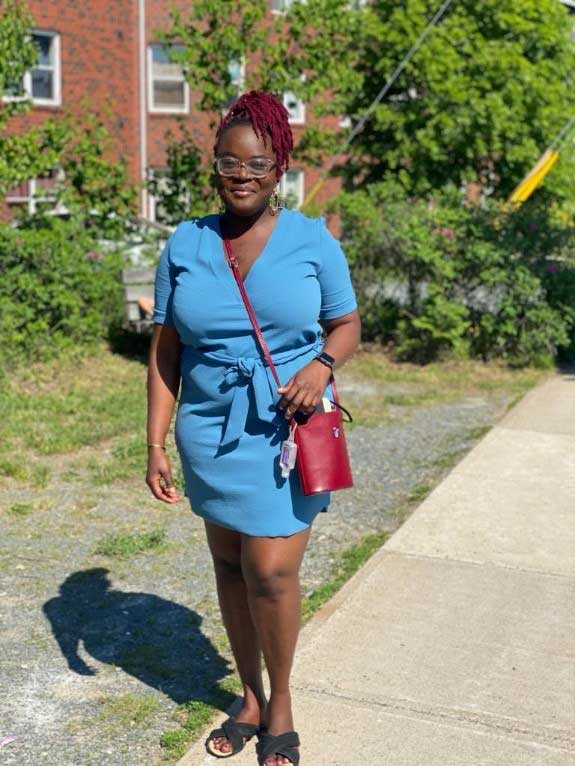 Posted on Tuesday, February 16, 2021 04:32 PM
Nenyo Kwasitsu is a Graduate Programs secretary at Dalhousie University and is a serving board member of the Im/Migrant Women's Association of Halifax (IMWAH) where she also volunteers as a Project Coordinator for their Art and Storytelling project sessions with Immigrant and migrant women and their children.
What led you to resettle in Canada?
I am Ghanaian by birth. In the 1990s, my Dad did a 6-month course at Dalhousie University and he loved it. When I finished Law school in Ghana, I worked...
Posted on Thursday, February 11, 2021 07:07 PM
Dear front line settlement and resettlement workers:
As Canada ramps up our COVID-19 immunization response with increased access to COVID-19 vaccine supply over the spring, there is a need, more than ever, for reliable information on these vaccines and the vaccination plans. You play an important role in sharing reliable information with Canada's newcomers.
We would like to invite you to one of two information sessions on February 16 and 19, 2021 about Canada's vaccine roll-out plan and public health...
Posted on Tuesday, February 09, 2021 09:59 PM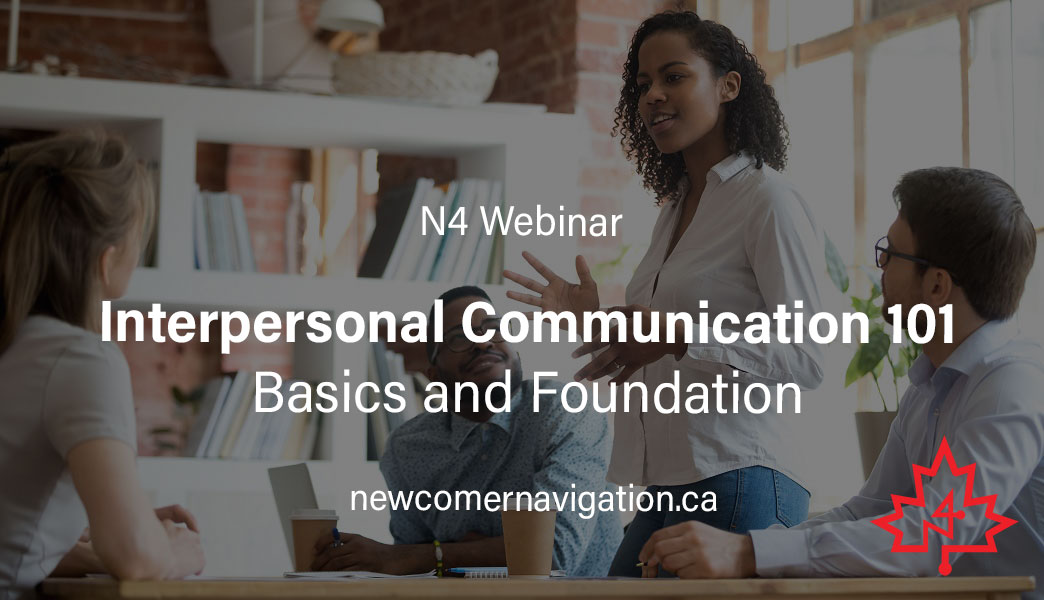 English · Free
When: March 3, 2021 · 01 PM EST
Register now! newcomernavigation.ca/comm101
Effective human communication plays a central role in human relationships daily. It is not surprising to see how interpersonal communication can affect our lives in different contexts. For newcomers to Canada, cultural settings, language barriers, and other factors could be a burden to have and maintain dynamics, especially in the workplace. With COVID-19, it became hard to establish effective...
Posted on Monday, February 08, 2021 11:16 AM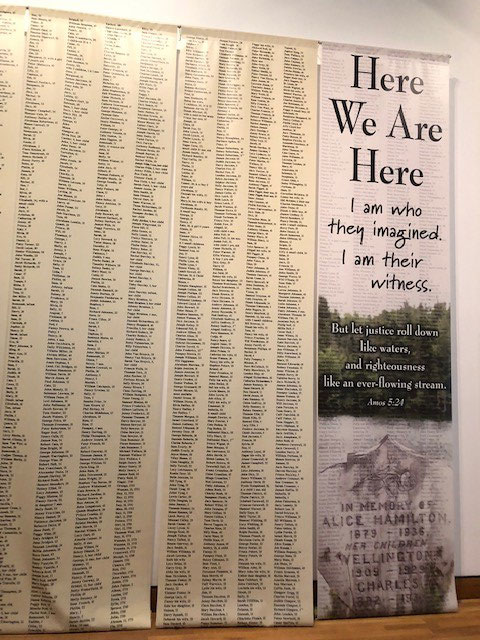 Posted on Monday, February 08, 2021 10:43 AM
If you are interested in learning more about Black History, check out these resources in our N4 e-learning collection:


Big Dreamers: The Canadian Black History Activity Book
In this CBC All in a Day interview, Alan Neal speaks with Akilah Newton who is releasing the second volume of her popular Canadian black history activity book.
Start this training
Black Canadian History Comic Book
In this CBC Ottawa Morning interview, and supplementary Ottawa Citizen new article, Body Ngoy describes his comic...