Posted on Friday, January 15, 2021 03:49 PM
These last ten months of the pandemic have been exhausting and overwhelming. As we move into this new year, 2021, it is especially important for us to consider a new years' resolution that will focus on our personal wellness routines. Our N4 e-learning collection has many resources about strategies to help you to maintain your health and well-being. You can view the full list under the "Self Care" category. Here are some examples.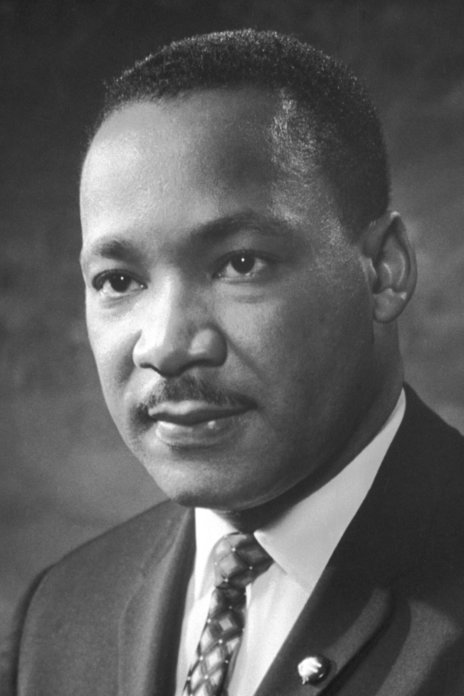 Posted on Friday, January 15, 2021 01:31 PM
The prophetic words of Dr. Martin Luther King and two very big lessons learned from 2020: Martin Luther King said: "There comes a time when one must take a position that is neither safe nor politic nor popular, but he must take it because his conscience tells him it is right."
We must admit, these words resonate loudly in the context of the global civil rights uprising and the pandemic of 2020. The collective raising of consciousness that resulted from the brutal publicly aired killing of George...
Posted on Friday, January 15, 2021 10:10 AM
mosaicnet.ca · Winnipeg, MB
Mosaic is a rights-based organization that provides newcomer parents and primary caregivers with opportunities to develop additional language and parenting skills to build the confidence and independence needed to participate actively in community life, so they may contribute to and share in the benefits of their new communities.
Mosaic...
Posted on Saturday, December 19, 2020 06:52 PM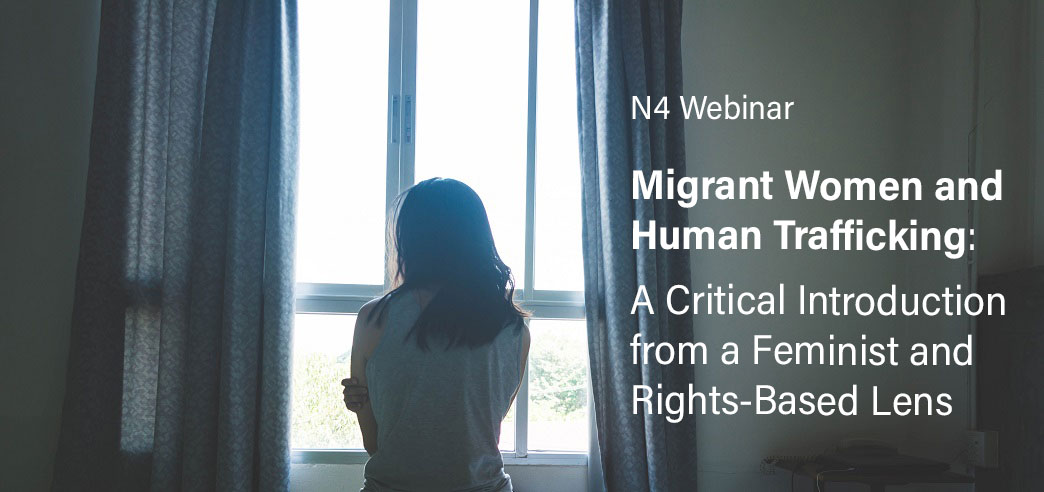 Online · English · Free
When: January 27, 2021 01:00 PM EST
Register now! newcomernavigation.ca/human-trafficking
In this introductory webinar, we will define human trafficking and explore its impact on migrant women with precarious immigration status in Canada. Designed for frontline workers and service providers who work in the non-profit and community sector and/or for those who work directly with migrant and immigrant women, this webinar aims to:
Increase frontline workers'...
Posted on Tuesday, December 08, 2020 05:03 PM
Holiday Wishes from the N4 team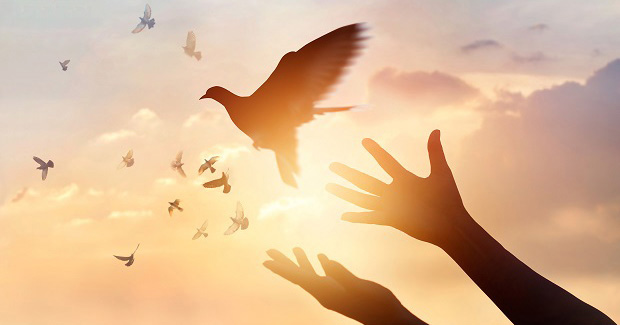 As the year 2020 comes to its conclusion, it is a sobering thought that many who celebrated its arrival, did not live to see the end of it as the COVID-19 pandemic descended upon the world with stealth and tragedy. COVID-19 didn't just take lives, it was also instrumental in highlighting the healthcare and sociocultural disparities faced by marginalized and vulnerable populations including immigrants and newcomers. Amid this public health crisis, a global civil rights...