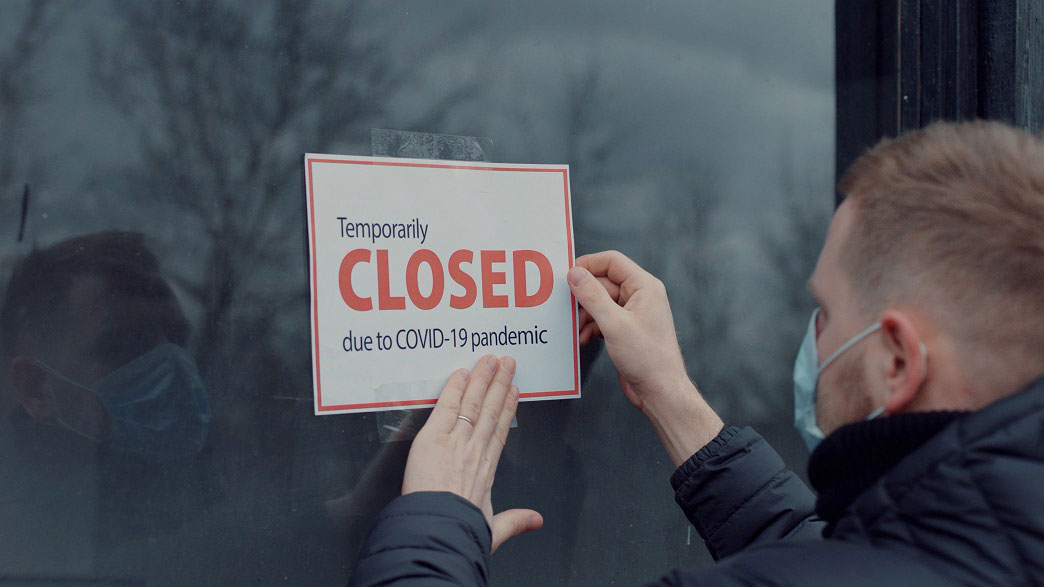 Posted on Saturday, April 03, 2021 11:36 AM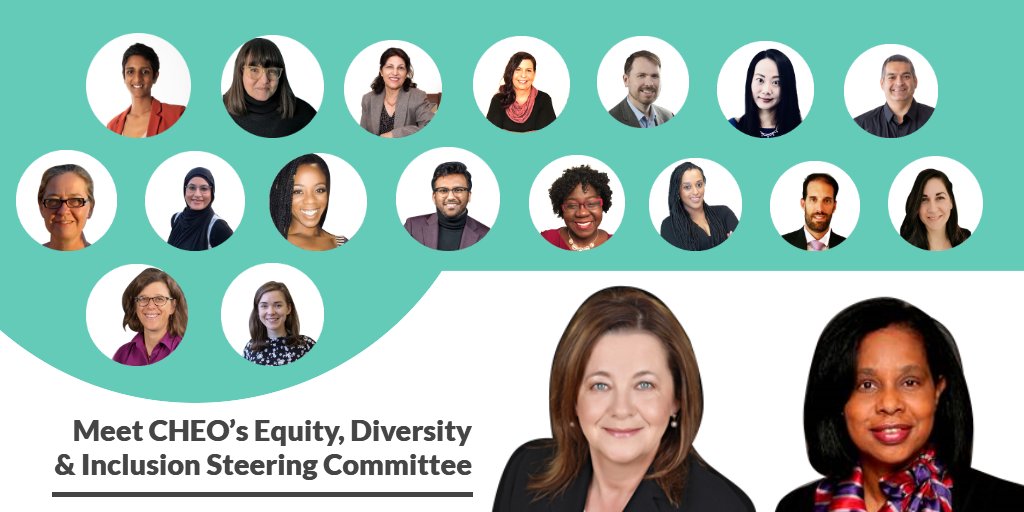 Posted on Friday, April 02, 2021 03:05 PM
During 2020, many healthcare organizations were moved by the disparities that were magnified by the current pandemic, including its impact and our collective raising of consciousness towards racism. Like other sectors, many made internal and public commitments to address systemic racism and focus on addressing health inequities in accessing or experiencing care. Our host organization CHEO was among them.
Building on its strong foundation of community partnerships, CHEO has joined with the CHEO Foundation...
Posted on Monday, March 22, 2021 09:32 AM
View all newsletters · Invite my contacts to sign up to the N4 newsletter
Nutrition Month: The Diversity of Healthy Eating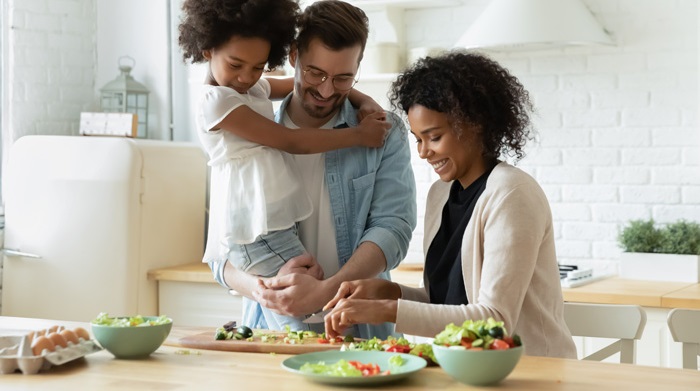 As Health Canada says: "Eat well. Live well." March is Nutrition Month and we at N4 want to take this opportunity to highlight how you can promote optimal nutrition in your work with newcomers. For newcomers, there can be additional challenges to... Read more
Upcoming Webinar
Mar 26, 2021 · 1:00 PM EST · English · Free · Register now!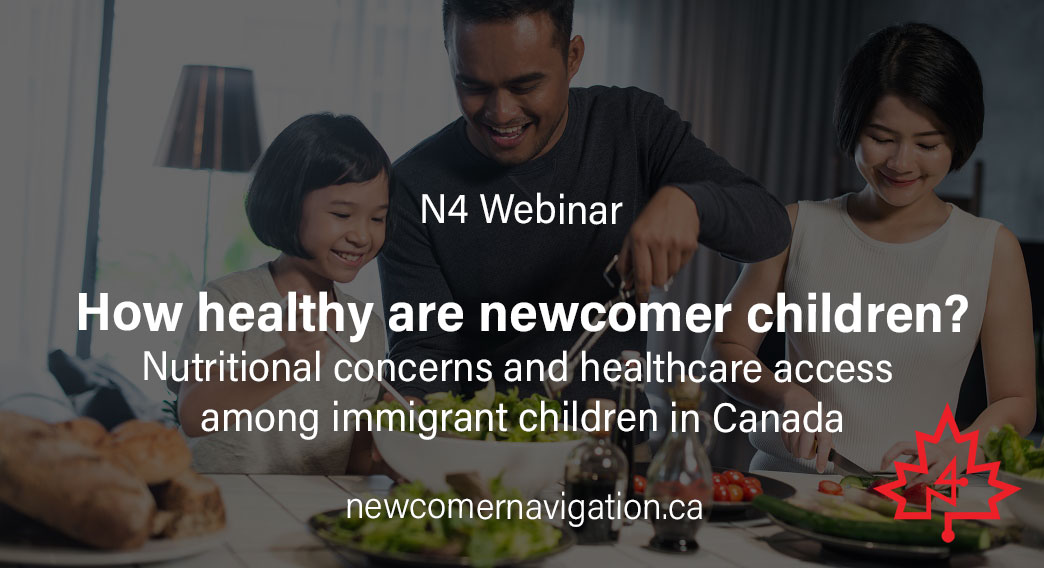 Speakers:
Dr. Hassan Vatanparast,...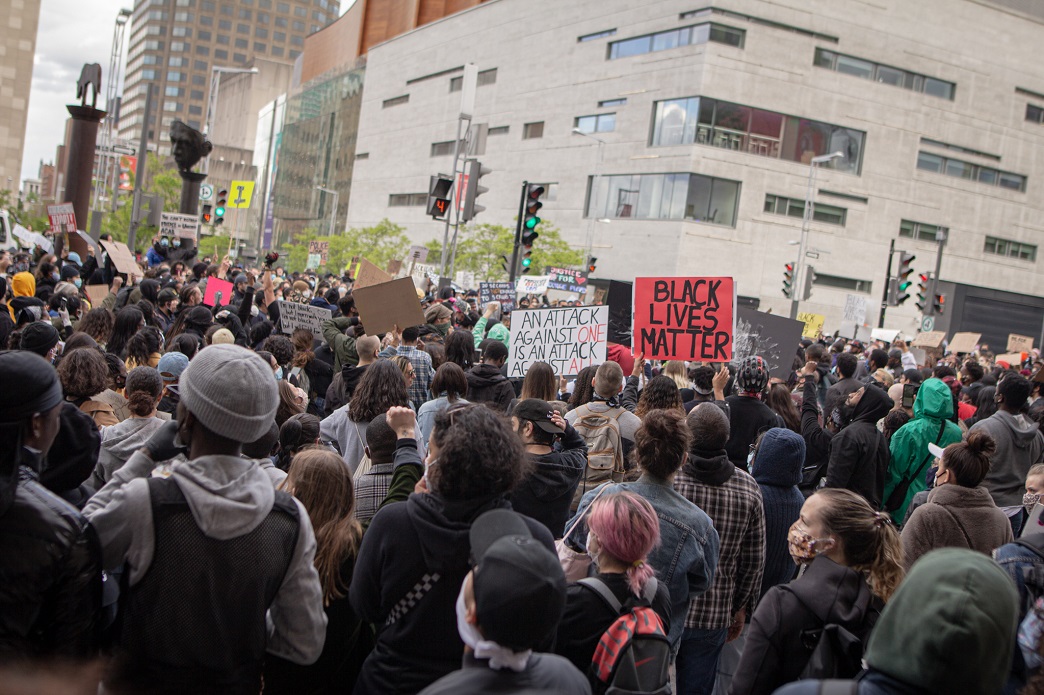 Posted on Friday, March 19, 2021 02:43 PM
The International Day for the Elimination of Racial Discrimination, March 21, is dedicated to raising awareness of, and to eradicating racist laws and practices world-wide.
N4 pays tribute to all those who are working to help vulnerable people and communities and to protect them from oppression and racism. N4 continues our own efforts at helping to eradicate racism through the sharing of numerous resources, offering informative webinars, raising awareness of socioculturally marginalized and disenfranchised...
Posted on Thursday, March 18, 2021 06:03 PM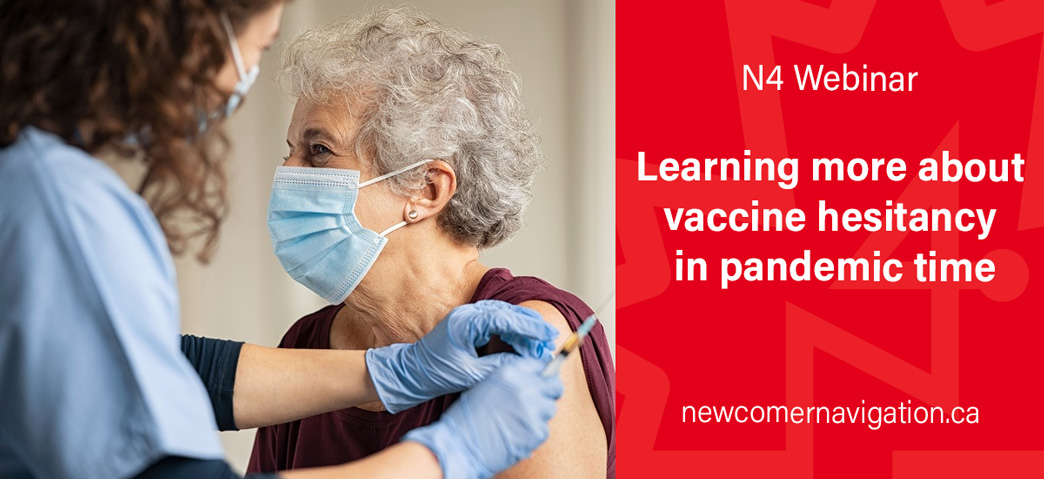 Bilingual · Free
When: April 7, 2021 · 01 PM EST
Register now! newcomernavigation.ca/vaccine-hesitancy
Vaccine hesitancy is not synonymous with vaccine refusal; a challenge for public health and health care professionals, it is a complex phenomenon that needs to be understood in its various dimensions in order to be able to help people accepting vaccination against COVID-19. In the case of minorities and migrants, it might take specific forms.
This webinar will address the phenomenon...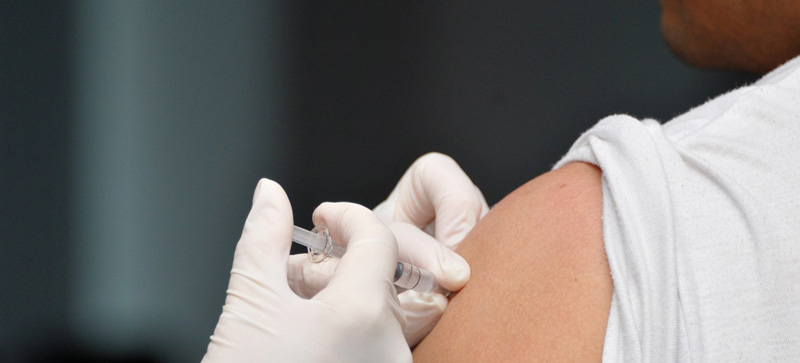 Posted on Tuesday, March 16, 2021 06:54 PM
Message from the Public Health Agency of Canada
A number of federal departments have recently launched funding opportunities for vaccine confidence-focused initiatives in Canada. These opportunities will support a broad range of research, communications and interventions initiatives, and may be of interest to you and your organization. These funding opportunities complement funding available through the Immunization Partnership Fund, which recently closed its call for letters of intent.
Vaccine...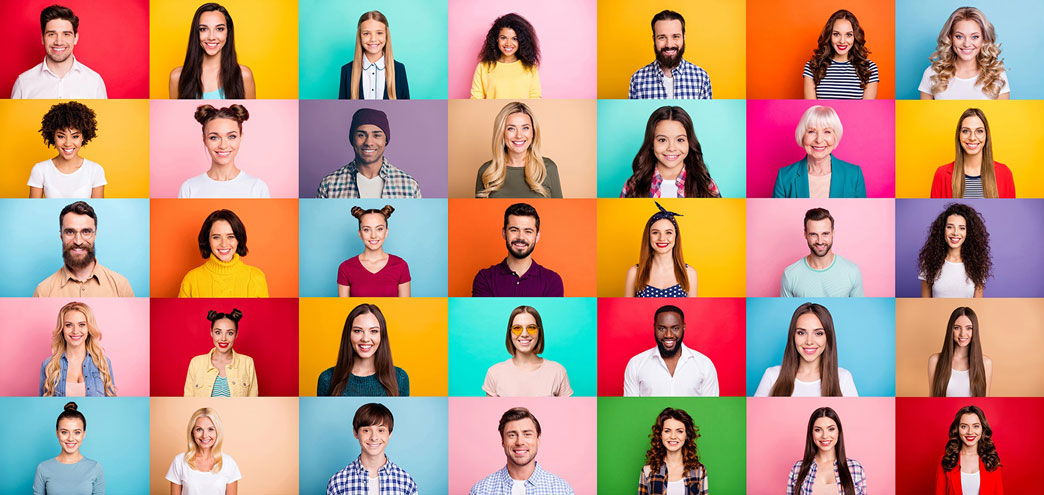 Posted on Tuesday, March 09, 2021 01:58 PM
Posted on Friday, March 05, 2021 03:13 PM
hollandbloorview.ca · Toronto, ON
How multidisciplinary teams at Holland Bloorview Kids Rehabilitation Hospital is helping children with complex health issues
Holland Bloorview Kids Rehabilitation Hospital creates a world of possibility by supporting children and youth living with disability, medical complexity, illness and injury. Learn more about how their dedicated...

Posted on Monday, March 01, 2021 02:22 PM
Dear Colleagues,
On behalf of the Federal Anti-Racism Secretariat, I am pleased to invite you to be part of the 50 - 30 Challenge.
As we conclude Black History Month, and look ahead to Women's History Month and International Women's Day, issues of representation and participation are fresh in our minds, particularly given Canada's greatest resource is its people. Organizations benefit from having the right people in the right roles and from harnessing the full potential of our diverse labour force.
The...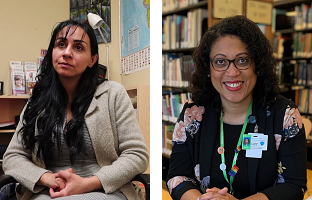 Posted on Monday, March 01, 2021 01:24 PM
Recognizing Women in the field of Newcomer Navigation
Shler Ali is a Settlement Worker with MOSAIC Newcomer Family Resource Network, in Winnipeg, Manitoba.
Lorraine Thomas is a Family Support Specialist and Health Literacy lead at Holland Bloorview Kids Rehabilitation Hospital, Toronto.
I myself was a refugee and I understand the fear, trauma and challenges of refugees having gone through this experience. Due to the on-going civil war, the persecution of my own Kurdish...