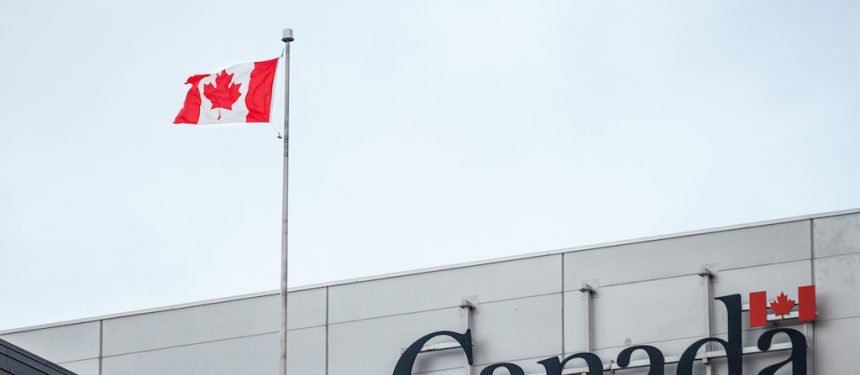 Posted on Thursday, September 14, 2023 02:50 PM
Marc Miller, Minister of Immigration, Refugees and Citizenship, issued the following statement:
"By opening our doors to those seeking a better life, we open our communities to those wanting to build a stronger Canada. Other than Indigenous peoples, who have been here since time immemorial, all Canadians can trace their stories back to immigration. Whether your family has been here for many generations, like mine, or has just joined Canada, we can all celebrate the benefits of an inclusive...