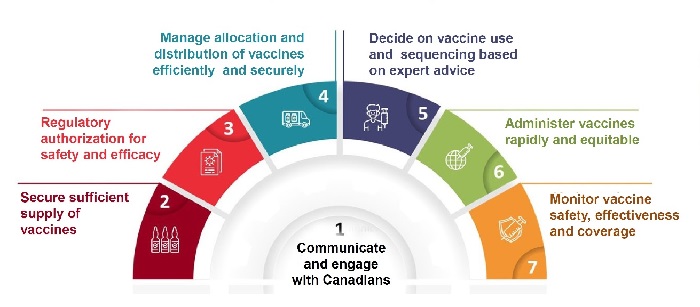 Posted on Friday, February 19, 2021 12:46 PM
From: Health Canada and the Public Health Agency of Canada
The goal of Canada's COVID-19 immunization response is: to enable as many Canadians as possible to be immunized as quickly as possible against COVID-19, while ensuring that high risk populations are prioritized.
Posted on Thursday, February 18, 2021 05:07 PM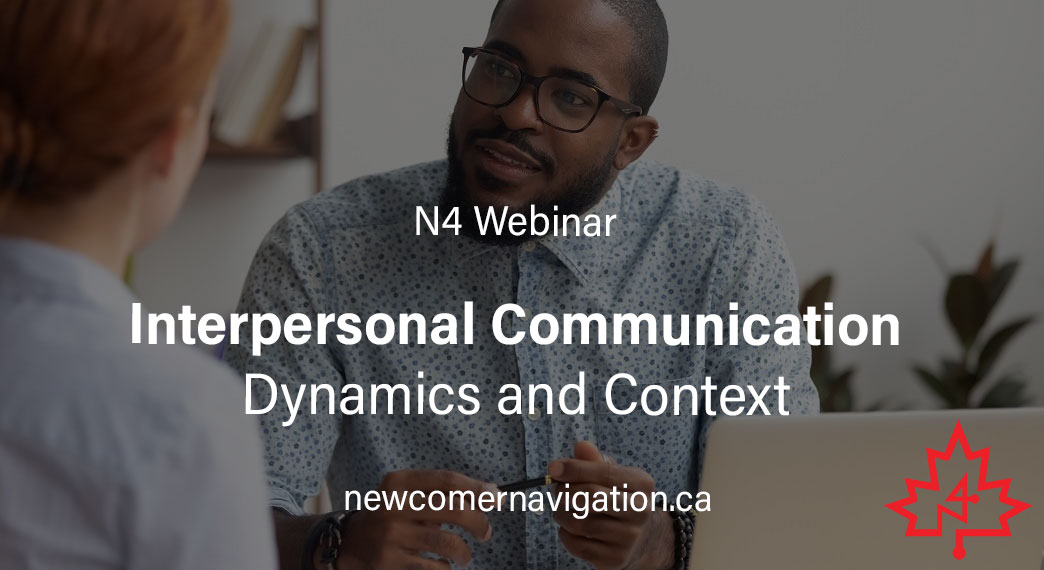 English · Free
When: March 17, 2021 · 01 PM EST
Register now! newcomernavigation.ca/comm2
Effective human communication plays a central role in human relationships daily. It is not surprising to see how interpersonal communication can affect our lives in different contexts. For newcomers to Canada, cultural settings, language barriers, and other factors could be a burden to have and maintain dynamics, especially in the workplace. With COVID-19, it became hard to establish effective...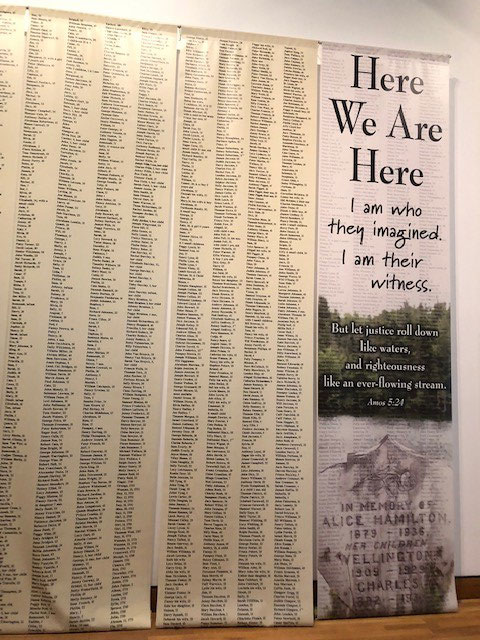 Posted on Thursday, February 18, 2021 04:19 PM
February, the shortest month of the year, a month so unique in that it boasts 29 full days once every four years, yet it is a month that holds a special honour in the year as it hosts the legacy and ongoing contributions of people of Black heritage, across history. This is, unsurprisingly, perhaps more poignant than ever this year with the events surrounding the murder of George Floyd and the subsequent protests that sought to draw attention to persistent racial inequality and police brutality. Racial...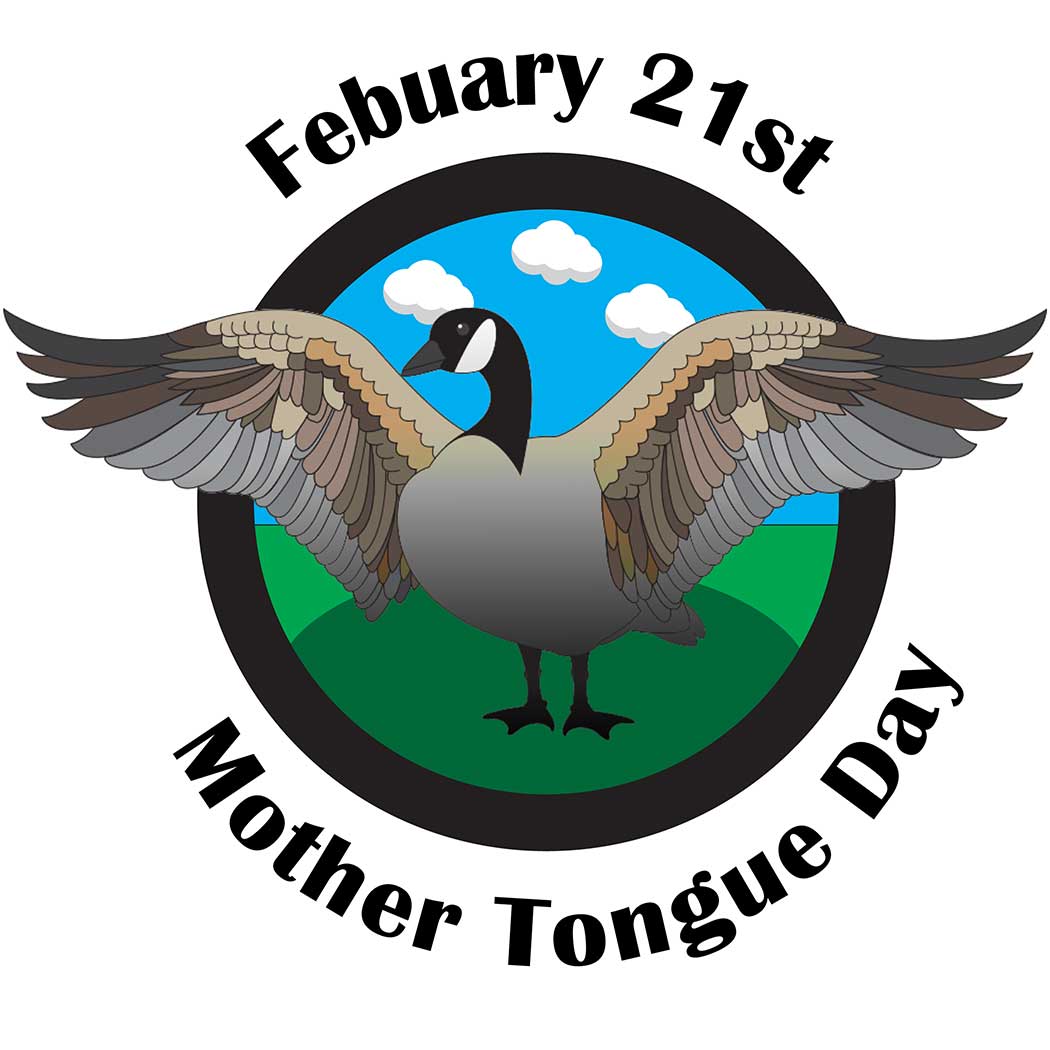 Posted on Wednesday, February 17, 2021 06:52 PM
International Mother Tongue Day is Sunday, February 21st this year. Proclaimed by the General Conference of the United Nations Educational, Scientific and Cultural Organization (UNESCO) during a General Conference on November 1999, international mother tongue day is meant to "promote the preservation and protection of all languages used by peoples of the world". The term mother languages can be understood as the first language someone is exposed to and learns as an infant, rather than a language...
Posted on Tuesday, February 16, 2021 06:07 PM
Commemorating Black Heritage and Black History Month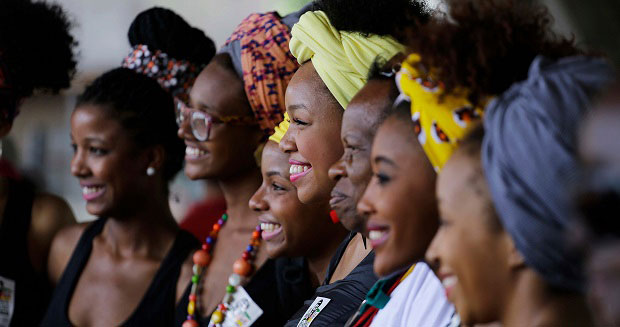 Black History Month commemorates the rich heritage of a variety of cultures that span the globe: from the sub-Saharan African and Sahelean cultures, through Europe and the Americas, to the island gems of the Antilles and extending across the Australian landscape. As we celebrate Black History Month we are mindful that when we say Black, we are referring to more than a skin colour.
---
Message from IRCC - PHAC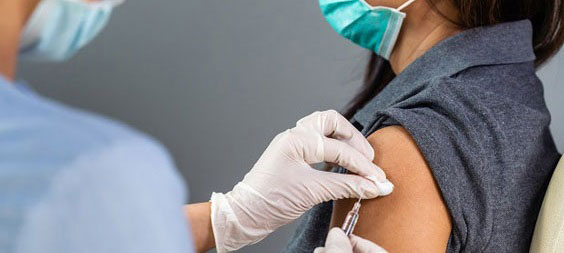 Information sessions about...