Join N4 and take advantage of all the free member benefits  Join now!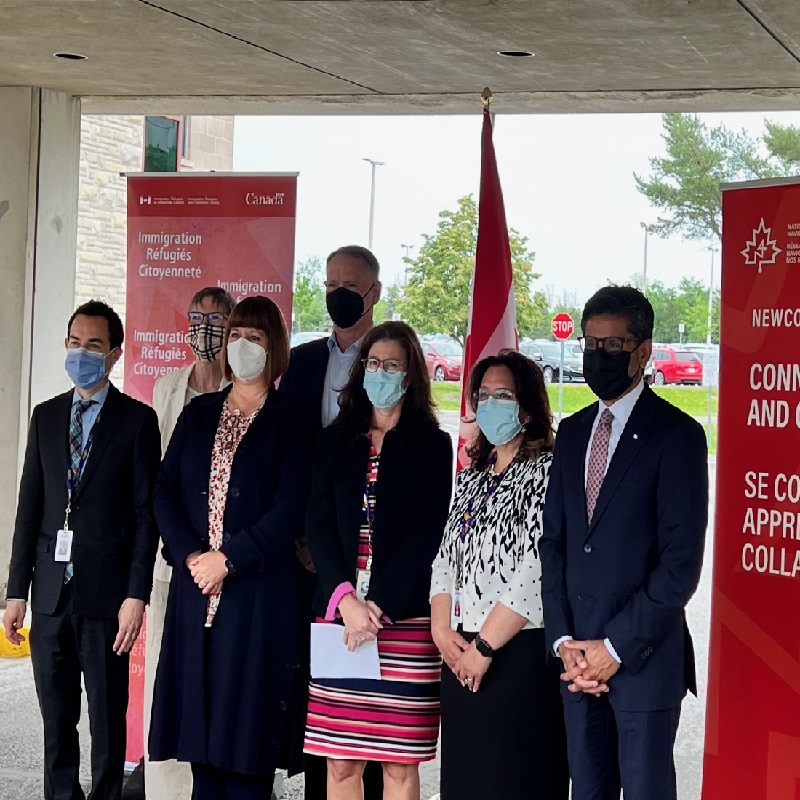 Posted on Tuesday, June 07, 2022 01:28 PM
On June 6, 2022, IRCC announced additional funding for N4 during a press conference at CHEO, where N4 is hosted. This funding will assist N4 in supporting Internationally Educated Health Professionals (IEHPs) in Canada to find employment in health care.
Learn more about IRCC's announcement:
Posted on Tuesday, May 31, 2022 07:20 AM
Annual Report - 2021-2022

Charting the course together: Newcomer Navigation during a Dual Pandemic.
Results of N4's 2021 Member Survey

Practitioners from settlement, healthcare, academia, education, social services, and umbrella organizations answered targeted questions about their employment status, pressing challenges in their sector and avenues for change and...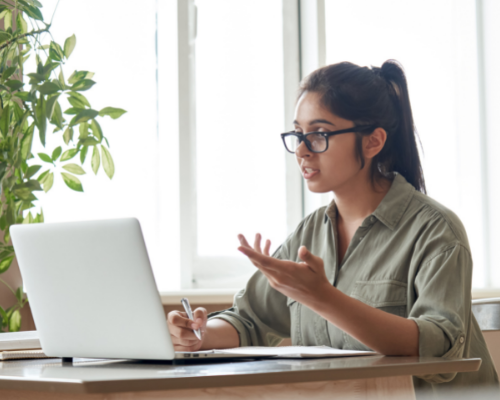 Posted on Friday, May 27, 2022 04:56 PM
EVIDENCE SNAPSHOT: Assessing virtual mental healthcare access for refugees during the COVID-19 pandemic using the Levesque client-centered framework: what have we learned and how will we plan for the future?
Summary:
Public health restrictions of the pandemic required mental health services to rapidly transition to virtual care. Virtual mental health services include phone, internet-based voice or video interactions, and text-based applications or messaging.
Although...
Posted on Friday, May 27, 2022 02:53 PM
This blog is the latest installment in N4's Featured Member series, which highlights the diverse work and experiences of N4 members across Canada.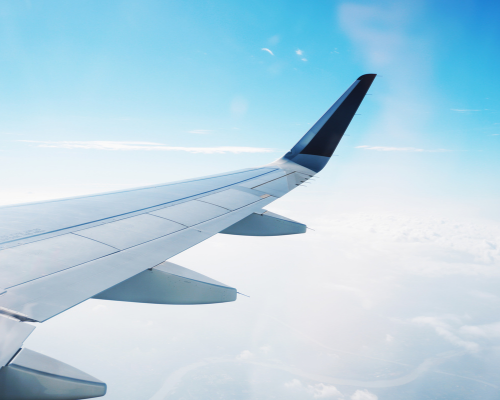 Posted on Thursday, May 26, 2022 05:03 PM
Canada continues to stand with the people of Ukraine, including providing them with a temporary safe haven in Canada. We know that some Ukrainians and their family members may need help to travel, and we have been working to provide options for them to come to Canada.
Today, the Honourable Sean Fraser, Minister of Immigration, Refugees and Citizenship, announced 3 federal charter flights to Canada for Ukrainians and their family members. The flights will be available to people approved through the...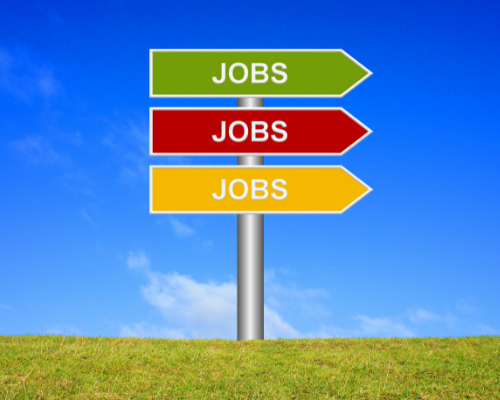 Posted on Wednesday, May 18, 2022 05:05 PM
As Canada continues to recover from the pandemic, employers are actively looking to fill hundreds of thousands of vacant positions in all sectors across the country. Immigration is more important than ever to fuel Canada's economy, as our strong economic growth is now outpacing our ability to find and keep workers. Canada is a top destination for global talent. We need to use this fact to ensure that businesses and employers have access to the skilled workers they need to grow and succeed.
Today,...

Posted on Tuesday, May 17, 2022 03:34 PM
OCASI (Ontario Council of Agencies Serving Immigrants) is pleased to open registration for the Accessibility Initiative's (AI) self-directed, online training course called Building Access and Equity for Im/Migrants and Refugees with In/Visible Disabilities.
Date of Course: 05/24/2022 to 07/08/2022
This seven-module, self-directed course aims to support im/migrant and refugee serving and disability sector practitioners working with newcomer communities to better understand the barriers...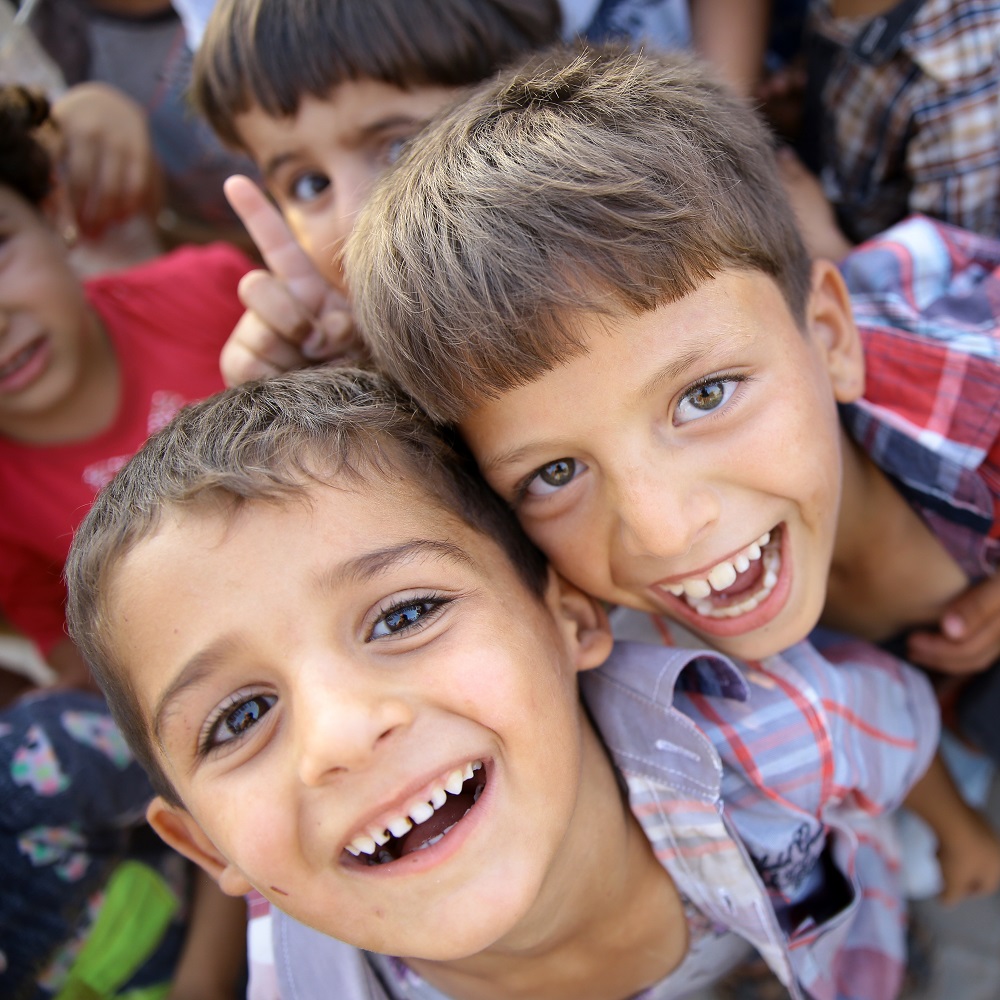 Posted on Friday, May 13, 2022 04:18 PM
N4's Community of Practice (CoP) recently brought together Subject Matter Experts (SMEs) from the health and settlement sectors to develop an Afghan Resettlement Toolkit to support professionals from the healthcare sector, settlement sector, education sector and other public-serving sectors in providing equitable access and services to Afghan newcomers.
Topics included in the toolkit are: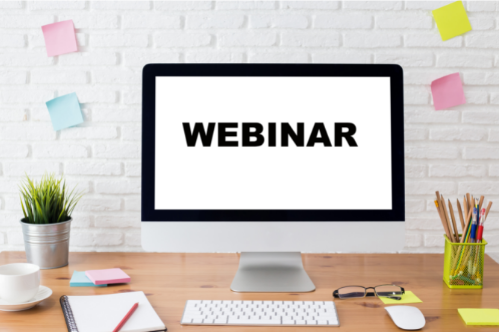 Posted on Wednesday, May 11, 2022 03:22 PM
N4 is proud to offer a packed webinar calendar this spring, from topics ranging from the crisis in Ukraine to how Internationally Educated Health Professionals (IEHPs) can support the medical needs of newcomers in rural communities. Each webinar is about 1 hour in length and includes a live question and answer session with the speakers at the end. Take a look at our upcoming webinars and register to save your spot!
Interested in a past N4 webinar you missed or would like to watch again?...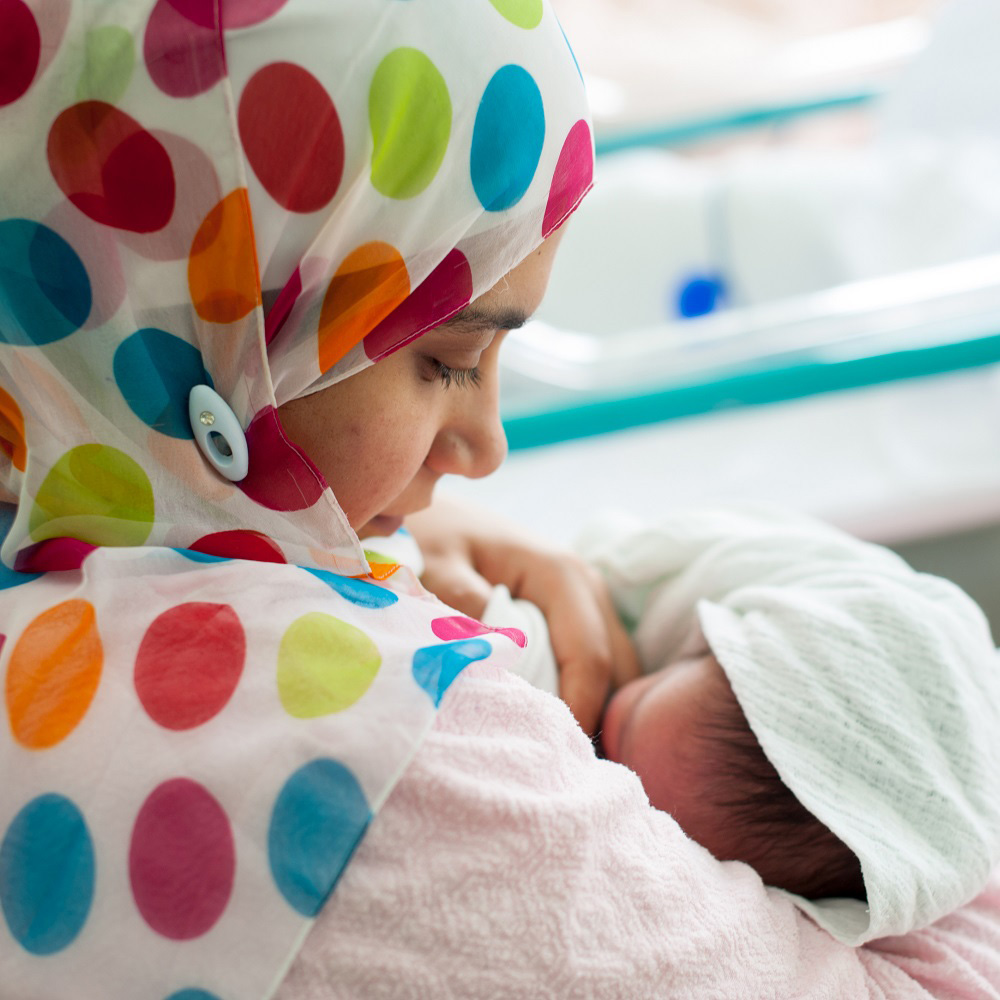 Posted on Friday, May 06, 2022 03:53 PM
Join N4 and take advantage of all the free member benefits  Join now!