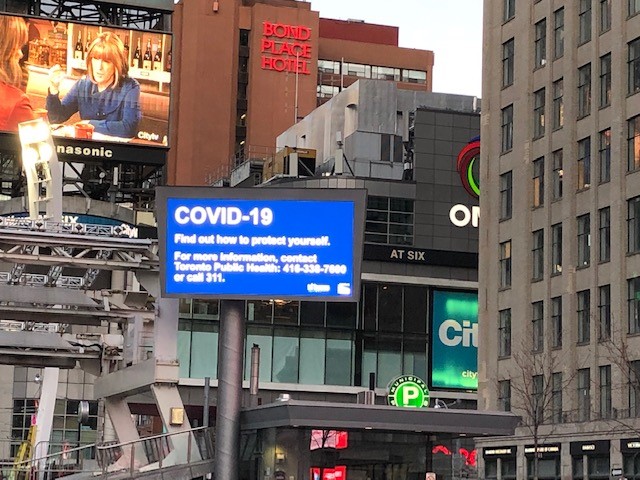 Posted on Tuesday, July 07, 2020 01:42 PM
As the number of confirmed cases of COVID-19 in Canada passes the 105,000 mark, with 750 new cases confirmed post our Canada day celebrations, concerns are also rising as provinces start "opening up" across the country. Isolation fatigue, and infection control measures are being weighed against the need to open up the economy and get back to some semblance of normal life.
Among the concerns, is the debate about wearing masks in public areas – some are pro, some are against. We would like to hear...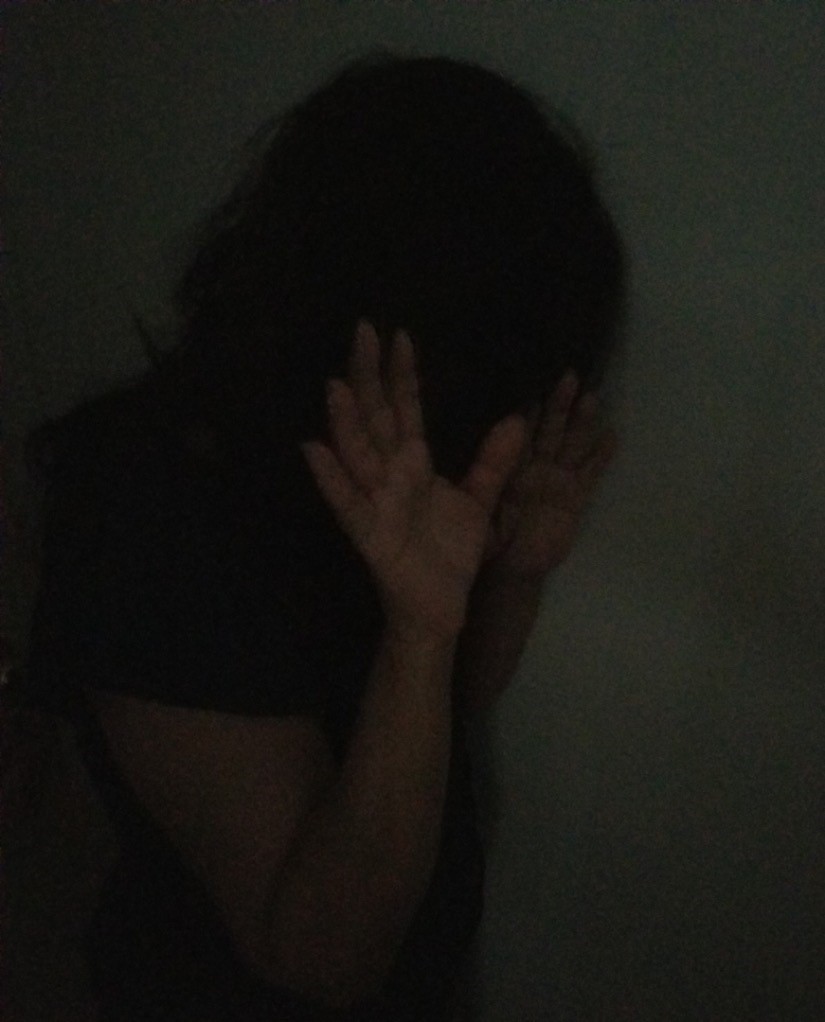 Posted on Tuesday, July 07, 2020 01:21 PM
Human trafficking is a form of modern-day slavery whose victims are men, women and children, forced to provide sexual service or labour, under threat of violence and death against themselves or their families. It is believed that 2.5 million people world-wide are forced into these dangerous and dehumanizing acts in order to survive.
Leah Woolner, a psychosocial counsellor and manager of the Anti-trafficking Programme at the Le Mouvement contre le viol et l'inceste(MCVI) based in Montreal, Quebec...
Posted on Monday, June 29, 2020 01:38 PM
Happy Canada Day 2020 to everyone across our great nation as we celebrate the 153rd birthday of Canada which became a new federation on July 1, 1867. In light of the ongoing global pandemic, the federal government has declared that our nation will celebrate Canada Day virtually.
The...
Posted on Wednesday, June 24, 2020 03:56 PM
Are you a member of the N4 network and want to get more involved? We are currently seeking knowledgeable and passionate subject matter experts interested in applying their expertise to hosting a webinar in one of the following topic areas:
Canadian Healthcare System (primary care for newcomers, payment and benefits);
Impact of Culture and Health (health literacy, informed consent, medications, plan-of-care, end-of-life-care/bereavement);
Refugee and Immigrant Health (guidelines, infectious diseases);
Discharge...
Posted on Wednesday, June 24, 2020 03:39 PM
The current global outcry to denounce racism and implement anti-racist measures resonates in many organizations. We have recently added e-learning resources covering this timely topic.
Racism and Discrimination – The Alberta Association of Immigrant Serving Agencies (AAISA) explores topics on racism, online hate and intersectionality in a recent, three-part webinar series.
The current global pandemic has generated studies on its effect, not only on physical health, but also mental health,...